Summer Camp At Regional Science Centre, Guwahati
Every year the Regional Science Centre, Guwahati organizes Summer Camp for school children. The main motive of the summer camp is to bring out the exciting ways to learn things related to Science and Technology. This year I was one of the resource people on behalf of Technomate India PVT LTD. and I had the opportunity to teach the children about basic electronics. The Electronic and Robotic theme of the Summer Camp started on 11th July 2017 and ended on 15th July 2017. The first day started with an introduction to the potential difference and electric current followed by an introduction to basic electronic components like Resistor, Capacitor, LED, LDRs.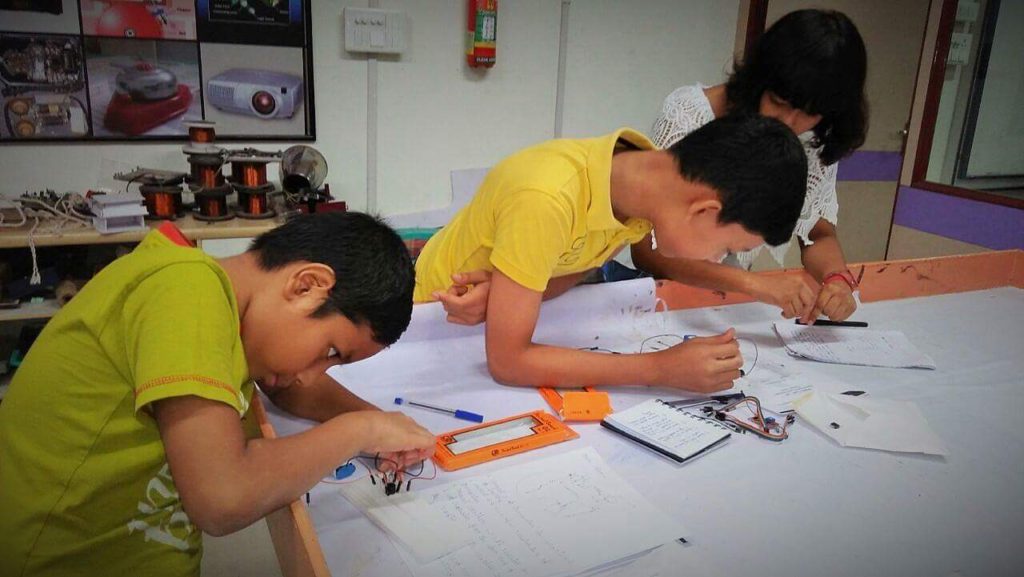 The student had lots of fun doing experiments like, Water Level Indicator, Dual LED Flasher, Touch Alarm and others.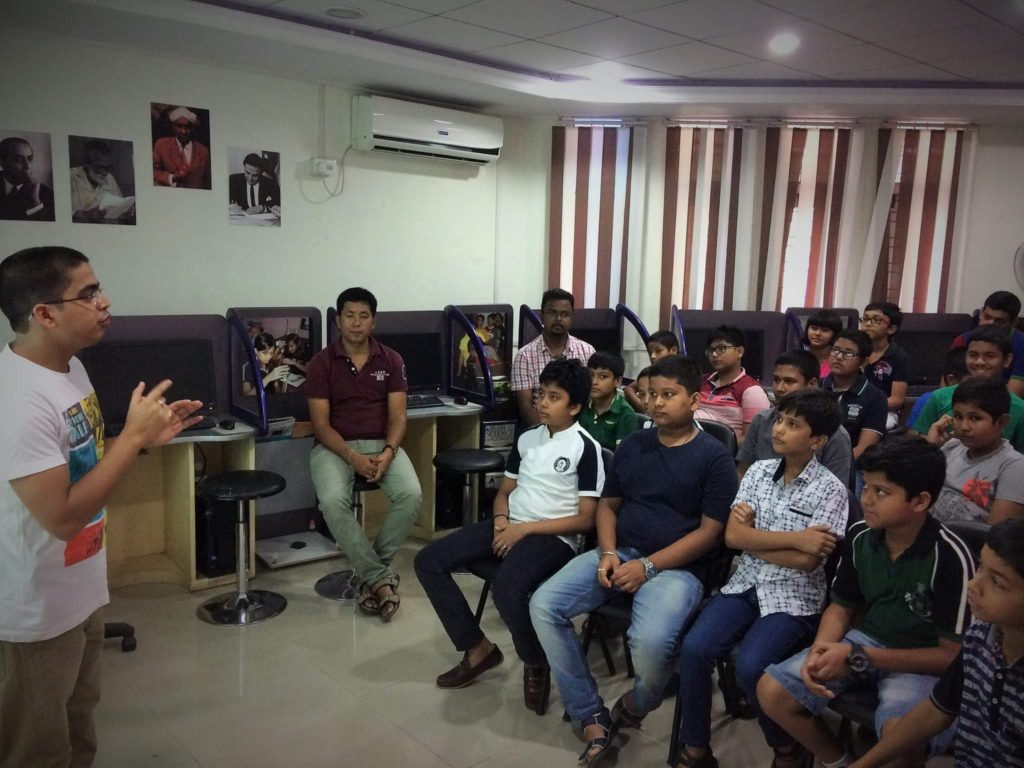 Experiments were verified by Engineers at Technomate India PVT LTD, a Guwahati and Chennai based Robotic Company.